Branded Links for Startup Marketing
At the Startup League, we are always looking for innovation in online branding for startups and entrepreneurs. We believe, if done right, online branding can build a credible name for a startup and its founder(s) when it comes to pitching to the investors, media or customers. Keeping this in mind, we spoke with Davide De Guz, Founder, Rebrandly, a tool that lets users brand their shortened links for digital marketing and social media marketing. In this interview, we find out more about how entrepreneurs can leverage branded links for their personal branding as well as for their startup's brand building.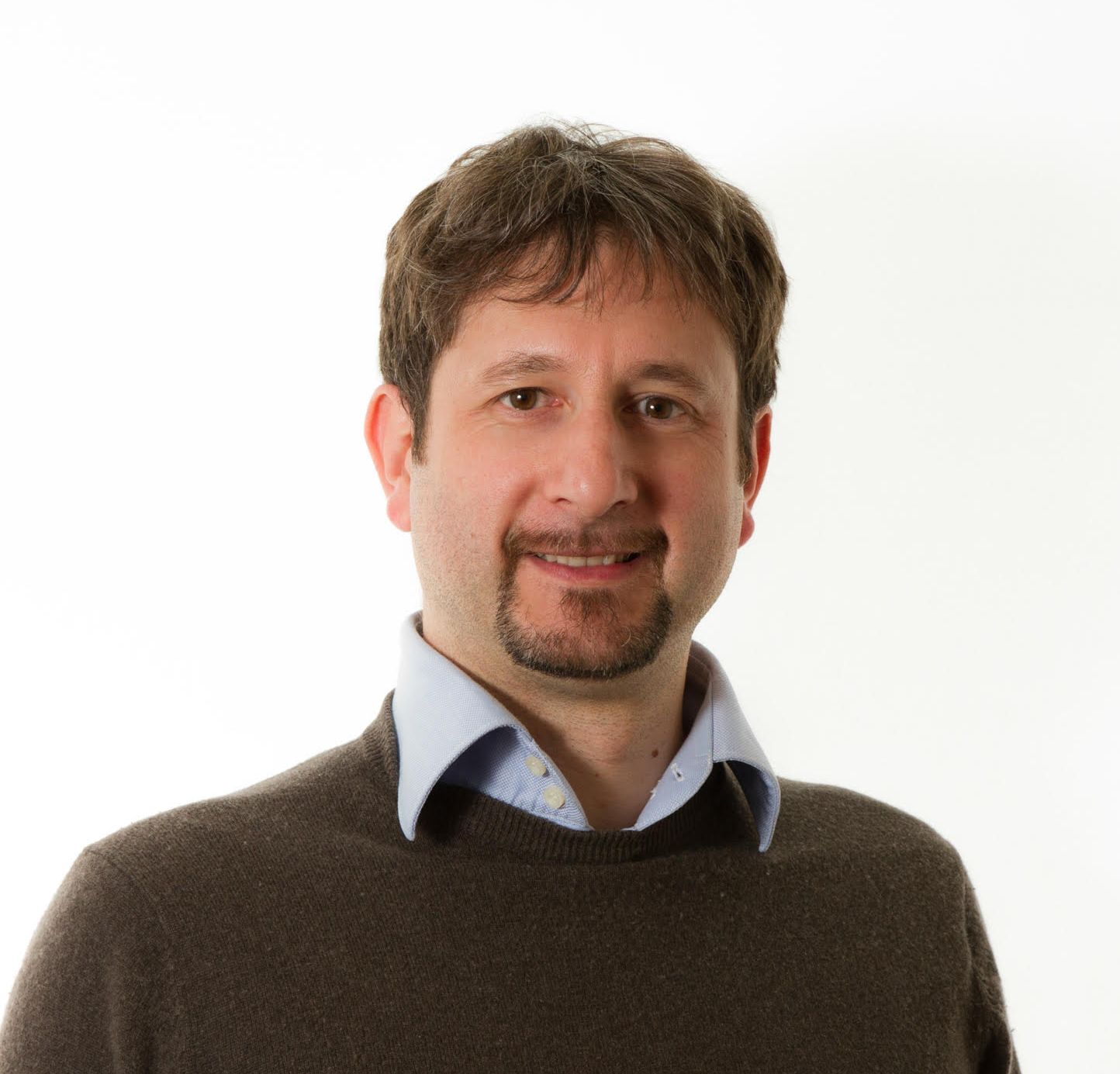 Davide De Guz is the founder at Rebrandly and CEO at ClickMeter. He has more than 20 years of experience in the Internet business as an entrepreneur and top consultant. He is the author of many articles regarding the Internet and new technologies.
Tell us about Rebrandly. What motivated you to start it? Give us the inside scoop!
Rebrandly started as a spin-off of an existing link tracking software called ClickMeter. Over time, we found that there was a specific need for brands and marketers to include their brand-name on their links. Since then, we've grown from an idea and a small side-project to a start-up that is creating immense value for its clients. It delights me to share that people fell in love with the idea when we first shared it at Web Summit in 2015. It was then that we decided to dedicate a lot more time, energy and investment into Rebrandly.  
As an entrepreneur, what has been your biggest learning?
The biggest lesson that we learned while creating Rebrandly is that it's very important to plan and design up front, way before writing a single line of code. With Rebrandly, it was only once we had a framework in place that we started coding and actually building the solution. I firmly believe that creating a solid foundation simplifies the rest of the work, and it's the only way to make a product that works the way you intend for it to. 
What are some of the interesting ways your customers are using branded links?  
One of our favorite use cases is when customers mix their digital marketing efforts with the offline marketing world because you only need a relevant and branded link to merge the two. Up until recently, QR codes have been the go-to solution for this. However, QR codes are difficult to use in the long term; especially because people need a specific app to make them work. Hence, more and more businesses are ditching QR codes for branded links.  The benefits are clear: branded links are memorable, pronounceable, do not require an app to be used and allow you to change the destination at any point. We've seen some really exciting applications for branded links in this context.  
How can startups use branded links for their brand building?
Every link you share is an opportunity to showcase your brand and to build brand awareness. This is applicable in a variety of ways depending on what your startup does.
By using branded links, you're building brand consistency, awareness, trust, and increasing the click through rate too. All that is needed to create branded links is registration of a domain name.
What is the importance of personal branding for entrepreneurs today and how can branded links help them with it?
Nowadays, smart entrepreneurs are becoming more and more influential in their niche. This makes it important for them to nurture their image online and make it consistent.  To make it happen, entrepreneurs should build an influential network, and use their image as a vehicle for marketing their expertise and building trust.
What are your future plans?
We're already the leader in the link branding industry, and we're working to further develop our existing features while we continue to work on building some exciting new ones. We're also developing a business intelligence tool that will allow for sophisticated analytics reporting on the links. We want to be the best tool available for branded links and all our efforts are directed towards that!
So, use branded links to enhance your online branding! To know more about how you can use branded links, visit radix.press/brandedlinks.