Exhibit at YourStory's TechSparks with the Startup League!
We are excited to share that the Startup League is set for its very first event in India! With YourStory's TechSparks in September this year, the Startup League will be making its India debut with an amazing set of Asian startups. What's more exciting is the fact that the event will be held in India's hottest startup hub, Bangalore, a city that has an estimated 2000+ active tech startup. To set things in perspective, the startup ecosystem in Bangalore is valued at USD 19 billion, while the global median is USD 4.1 billion. 
Benefits to startups exhibiting at TechSparks with the Startup League
20% sponsorship

on your exhibition booth.

Awesome goodies

customized with your startup's branding.

PR shout outs

on leading startup portals.

Solid

marketing support.
And much more!
The city is home to some of the best startup accelerators, incubators and coworking spaces in India, empowering the growth of the startups founded in this city. What makes Bangalore an attractive location for startups is the availability of mass technology talent pool. Not only that, 94% startup founders in Bangalore have a technical background, which is the highest rate in the world. (Source).
The Legacy of TechSparks
The Startup League is thrilled to have its first on-ground event in Bangalore, India and what better way to do it than with TechSparks, one of India's biggest annual tech conferences. The year 2017 marks the 8th edition of this pioneering event. The event has a legacy of hosting the best speakers to inspire and educate the audience. Some of the speakers at TechSparks this year include Kishore Biyani, Founder and CEO, Future Group; Nivruti Rai, General Manager, Intel India; Damodar Mall, CEO, Reliance Retail; and Souvik Banerjee, CTO, TataCLiQ.
Being one of the pioneering tech conferences in India, TechSparks is the place to be if you have a tech startup. Apart from the informative and inspiring growth stories, the event will also have panel discussions, debates and fireside, chats. The conversations will be filled with actionable advice, productive inputs and learnings from past successes and failures of some of the most well-known business personalities of our times.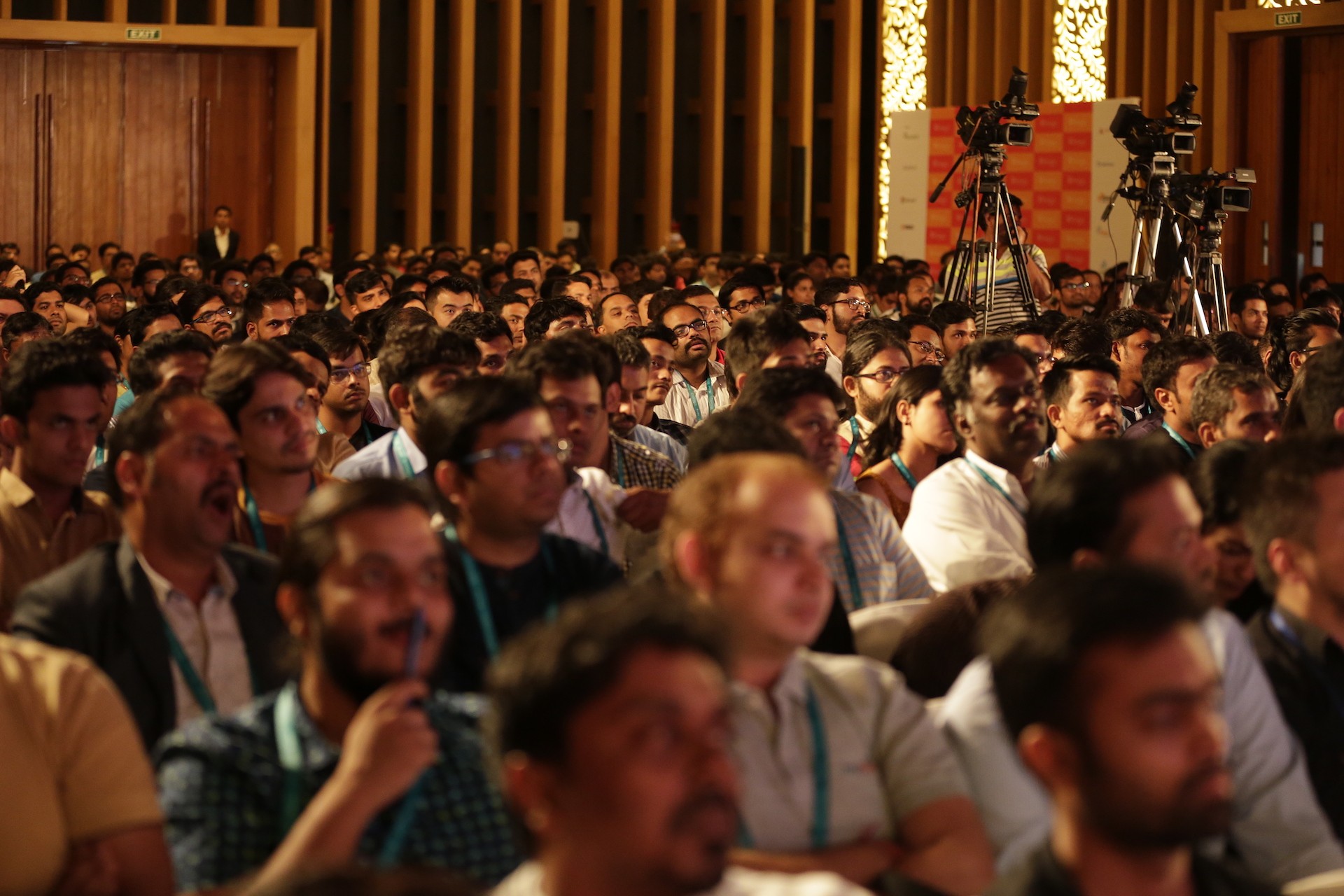 Why You Should Exhibit at TechSparks
TechSparks is a fantastic opportunity for tech startups looking to get the attention of investors. The event offers a great platform for exhibiting startups to pitch to the investors as well as network with key industry leaders to forge business partnerships. Exhibiting startups will also get to showcase their product to 1500+ entrepreneurs and tech enthusiasts that are expected to attend the event. Leading journalists and influencers from the technology and startup space will also be present at this leading tech conference. Thus, startups exhibiting at TechSparks can connect with the most important people from the Indian tech startup ecosystem – all under one roof in Bangalore!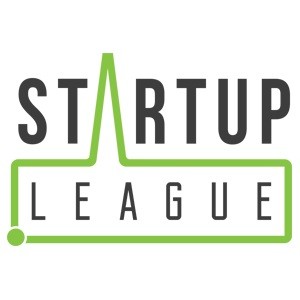 The Startup League Advantage
Now that you know that exhibiting at TechSparks is one awesome opportunity for your startup, let's make the deal even sweeter! If you are part of the Startup League, you can get 20% sponsorship for your exhibit booth, along with branded goodies, media mentions and all-around event marketing support at TechSparks! Sounds too good to be true? Well, it really is! 
So, are you ready to make it big at TechSparks this year? Join the Startup League now and access these amazing benefits!