5 Tips for Creating a Content Marketing Strategy for Startups that Actually Works!
For young startups that are on a tight budget, content marketing is an excellent way to boost brand awareness without breaking the bank. In fact, content marketing costs 62% less than traditional marketing, yet it generates 3X as many leads. In my opinion, there is nothing more rewarding than growing your business by putting out high quality, actionable content that truly benefits your audience.
As an infinitely better alternative to the haphazard "publish and pray" approach to content marketing, I highly recommend beginning with a documented content strategy. Amazingly, only 32% of B2B marketers have taken the time to document their content strategy – despite the fact that marketers with a documented strategy consistently outperform those without one. With the right strategy, you have a much better chance of succeeding in the long-run.
Here are 5 tips for creating a killer content strategy for your startup. 
1) Commit to Guest Posting
It's all well and good posting regularly on your company's blog and promoting your content via social media, but it takes a while to generate momentum. In order to give yourself a great head start, consider guest posting on relevant industry sites. Check out this wonderful resource list of sites that accept guest posts – there are plenty of sites in a selection of niches.
Always be sure to follow the guest post guidelines meticulously when pitching an article. If you can't be trusted to follow guidelines, it's unlikely that your post will be accepted. 
Guest posting isn't some short-term traffic solution where you can churn out disposable articles in exchange for inbound links. It's important to research the target audience and deliver high quality, actionable content that they'll really enjoy.
This not only improves your credibility, but it helps you to build good relationships with industry blogs. I recommend saving your best content for guest posts because as a startup, this is where you will get the most attention. 
2) Create Buyer Personas & User Journey Maps
If you don't have a clear vision of who your ideal buyer is, then it's hard to create content that resonates effectively.
When creating a buyer persona, make a list of demographic attributes such as income level, gender, age and marital status. Also, make a list of psychographic attributes such as values, interests and pain points. If you know the types of problems that are keeping people up at night, you can create actionable blog posts that offer your readers a solution.
A user journey map visualizes the steps that a user goes through while interacting with your brand or product. These maps allow you to learn about user behavior and can be shown to stakeholders to convey your vision.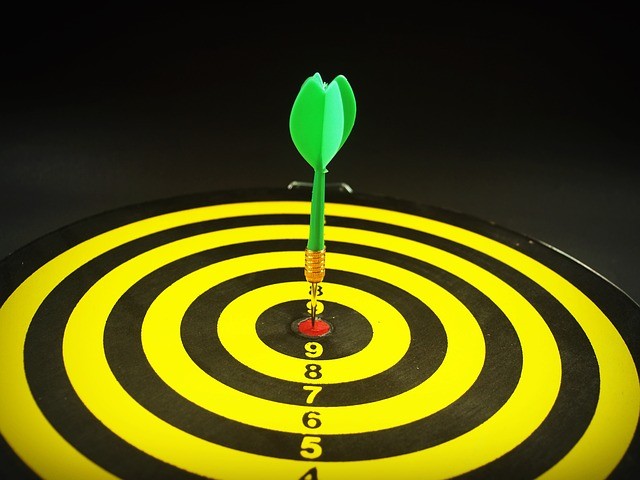 3) Set Measurable Goals
I live by the business adage, "What gets measured, gets managed." If you have vague goals for your content strategy, it's impossible to see whether you're succeeding or failing long-term. There should be no ambiguity over your goals – either you achieved a 200% increase in website traffic due to content marketing, or you didn't. 
Track the average page views for your posts, the average time each user spends per page and the number of social shares your posts receive. You want these metrics to improve over time, so make sure that you actively track them to see if you're on course.
4) Allocate Time and Money
Budgeting for content marketing can be challenging, particularly when you have more pressing projects that need to be financed. However, investing in content is ultimately investing in the long-term success of your business, and you can still achieve a lot on a shoestring budget. 
Also, ensure there are designated periods of the week for your content creators to do their work. I recommend using an editorial calendar to plan your content out in advance, otherwise, it's difficult to keep to a consistent upload schedule.
5) Prioritize Outreach
Your outreach plan is one of the most important yet overlooked parts of a content strategy. Even if you publish the best content in the world, if you don't promote it correctly, it won't get the attention it deserves.
I recommend integrating several (or all) of the following outreach tactics:
Can you think of any other tips for creating a content marketing strategy for a startup business? Please let us know in the comments below.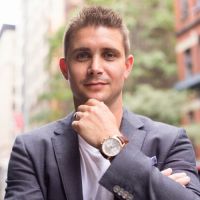 Aaron Agius is the CEO of worldwide digital marketing agency, Louder Online, and, according to Forbes, among the world's leading digital marketers. Working with clients such as Salesforce, Coca-Cola, IBM, Intel, and scores of stellar brands,  Aaron is a Growth Marketer – a fusion between search, content, social, and PR. Find him on Twitter, LinkedIn, or on the Louder Online blog.
More by Aaron Agius: