VirtualSpaces.Tech: Redefining the Real Estate Purchase Experience
VR (Virtual Reality) is nothing short of brilliant engineering that has varied industrial applications. However, VR's application for the real estate sector makes for a perfect use case. We speak with Hemanth Velury, Co-founder, and CEO at VirtualSpaces.Tech, to shed light on how VR is redefining the real estate purchase experience. Read on!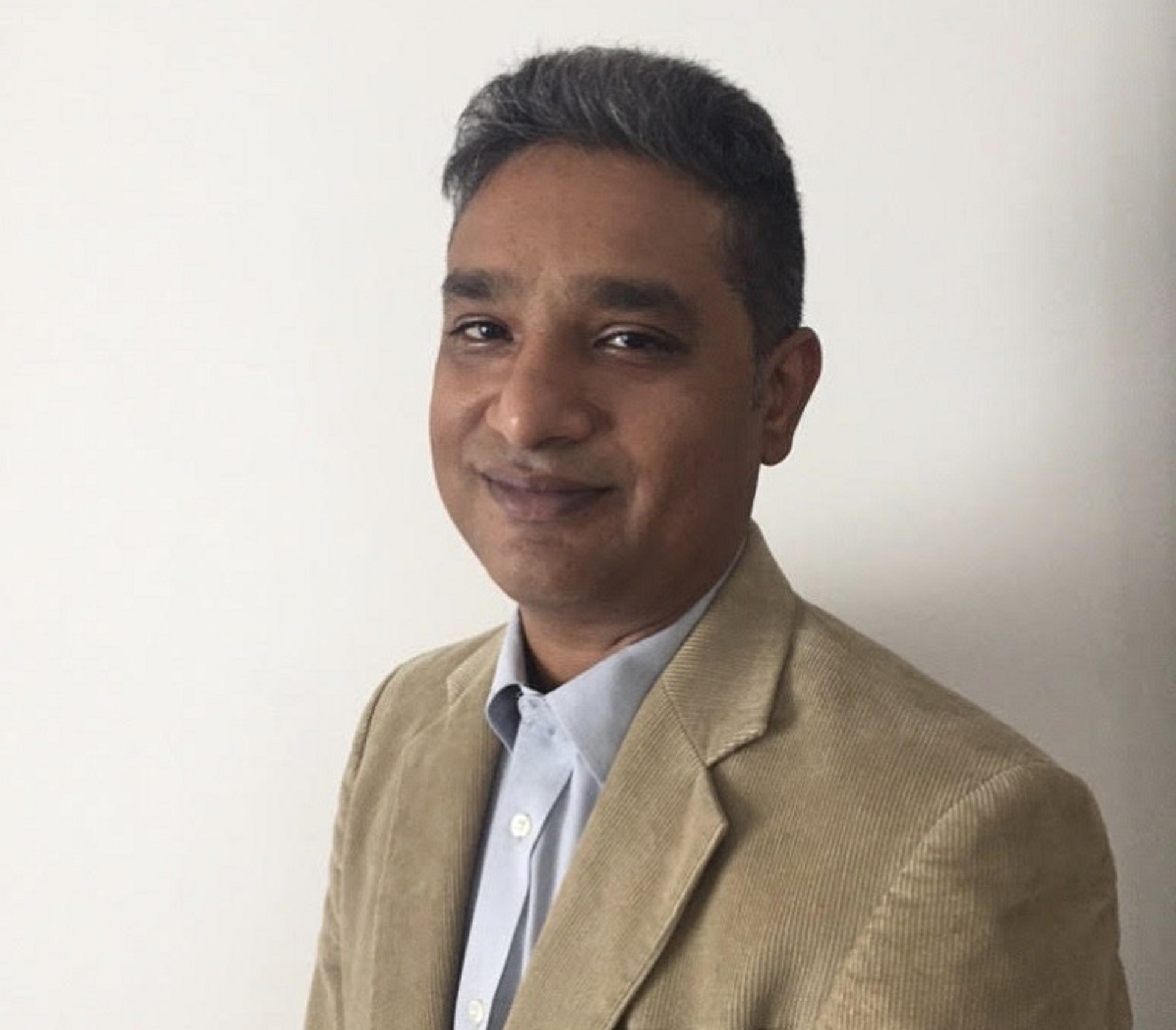 What inspired you to start Virtual Spaces? 
VirtualSpaces was started as an offshoot of a conversation with a real estate developer who we met in India. His grouse was that "Selling real estate has become really difficult". Added to that, in 2016, Oculus launched the consumer version of the Rift HMD and that got us thinking about how the two pieces of information can be married. And that's how Virtual Spaces started.
How do you enable the real estate industry to cut costs and increase sales efficacy?
The idea behind mobile VR for real estate is to help property developers to make selling a seamless task. Buyers, more often than not, are working throughout the week, and in India, the traffic to commute is a painstaking task. Using Mobile VR, the real estate developer can 'send' the property to the buyer. If the buyer likes the floor plan, he will then visit the developer to negotiate on the price. So it's a win-win for both, the developer and the buyer.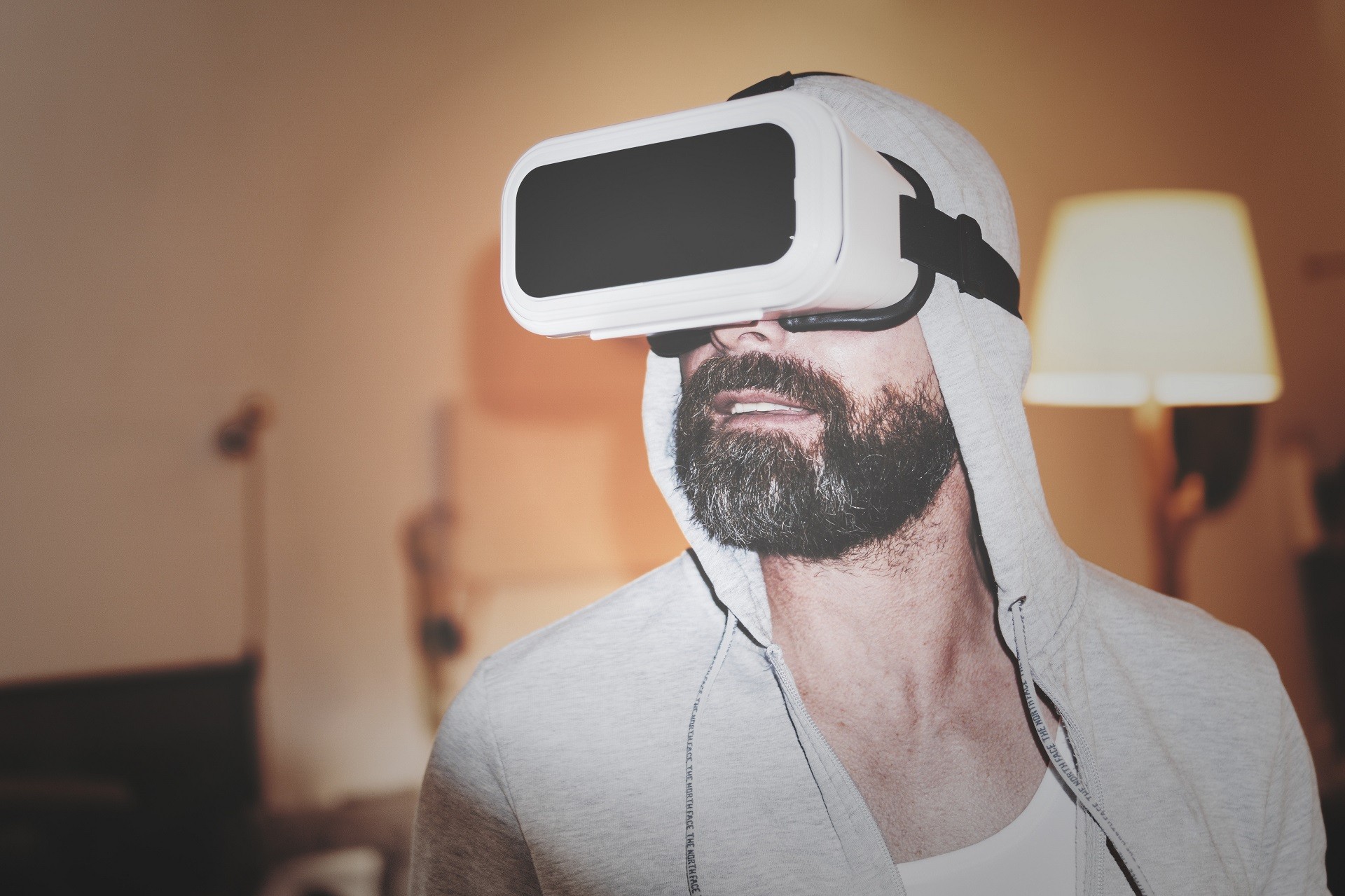 Mass-level VR integration is yet to be seen. How do you tackle this challenge?
Any new technology takes time to scale and become a common phenomenon. We, however, believe that this year will be a watershed year as Oculus is set to launch a consumer HMD (head mounted display) with a system-on-a-chip. Which means, no more dependence on mobile phones for enjoying VR content. Other manufacturers have also committed to creating similar solutions.
What steps are you taking to set yourself apart in VR/AR market?
We've always focused on mobile VR and tweaking our product to get the best resolution and clarity. So, we are a few steps ahead. We are also in the process of building a platform, which will make it easier for both upstream and downstream activities to be seamlessly added.
Why did you choose .TECH extension?
It was simple. We needed something that showcased the fact that we indulge in cutting edge technology and .tech was a no-brainer.
What are your future plans for Virtual Space?
Our plan is to grow in the US and in India. We are also planning to reach out to the Middle East and far east markets a year down the line.
VirtualSpaces.Tech will be exhibiting at Collision 2018 with a 100% sponsorship from the Startup League, a growing global community of startups looking to leverage worldwide events and tech fests to get exposure to investors, partnerships, influencers, and media.
If you have a startup, you, too, can avail some amazing benefits through Startup League, a support program designed for you! For details, visit www.startupleague.online or write to leaguesupport@radix.email.