Key Insights for Overcoming Startup Marketing Hurdles
Today, technology drives business. And the world of business is flooded with startups galore. In all this noise of innovation and tech, startups often find it hard to create a name for themselves and carve a niche for their business. Winning at startup marketing is a serious challenge.
We spoke with Stephanie Fehrmann, Co-Founder and Head of Content at Redefine Marketing Group, to shed light on how startups can overcome marketing hurdles and what trends they should look out for in 2019. Read on!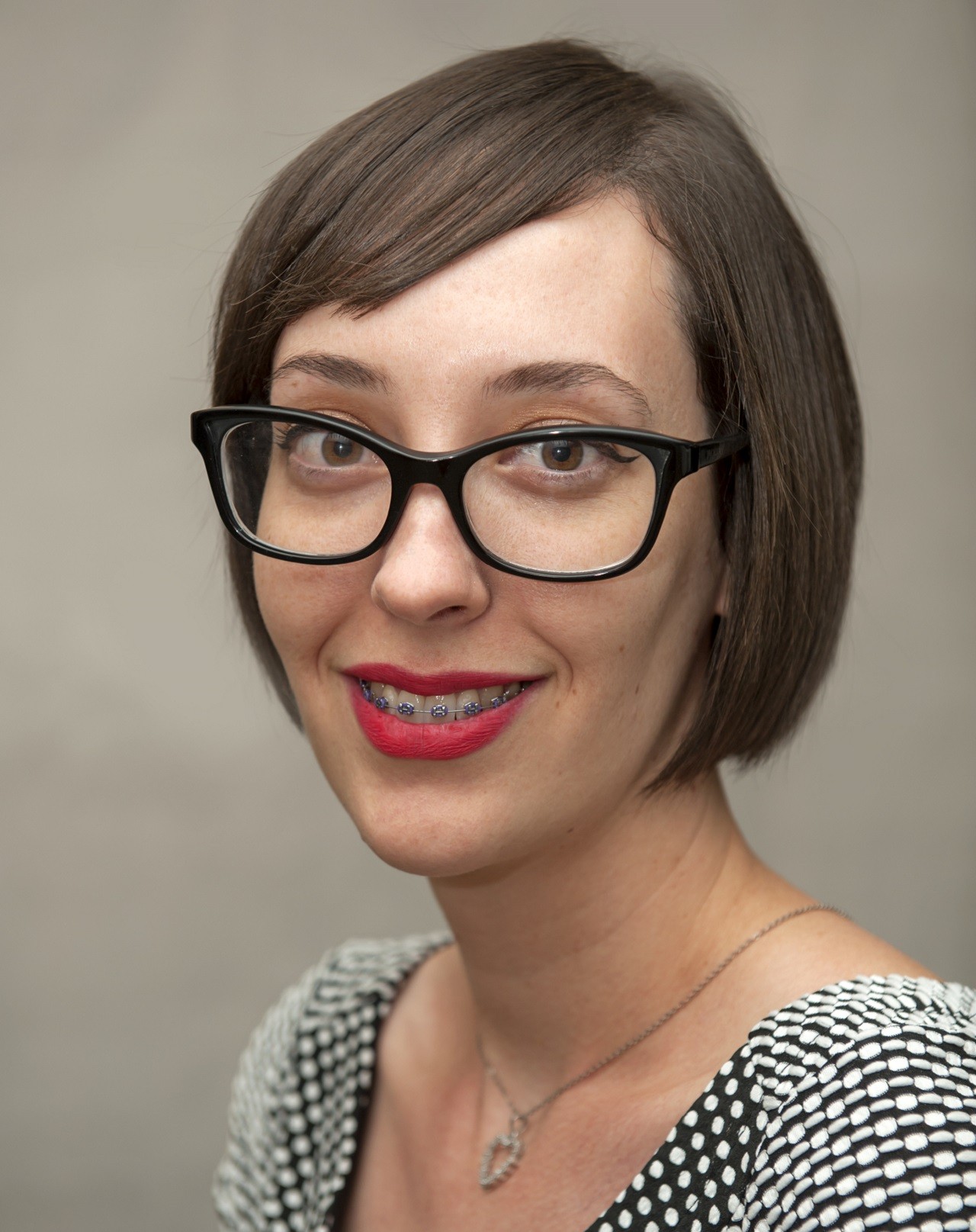 What inspired you to start Redefine Marketing Group? Tell us the story.
My partners and I had collectively worked at large agencies for over 20 years. During that time, we felt that we could build better relationships with clients and cut down the time it took to actually implement changes on the client's site by 'doing things ourselves.'
In January 2018 we decided to form Redefine Marketing Group, which has one of our core values right in the name– our emphasis on redefining marketing by adding a more human aspect to it. By offering things like month-to-month contracts, flexible pricing, and on-site training (if location/distance permits).
With Redefine Marketing we want to put the power back into the client's hands, where it should have been all along. We're all about empowering clients and our team to do what's in the client's best interest, not ours.
What are some common startup marketing hurdles?
One of the biggest hurdles start-ups are facing these days in regard to startup marketing is cutting through the noise, especially with limited budgets. There are so many companies out there, and it can be hard for a brand-new company to be 'seen' by prospective clients.
Digital marketing is all the rage nowadays - and there's a good reason for it. Investing in digital marketing is a great way to succeed online and drive traffic from your customer base.
Which startup marketing tactic in your opinion is highly undervalued?
I'm not sure anything specifically is undervalued, but what's really undervalued is the importance of those channels/tactics working together. Content marketing teams should be working very closely with link building teams, and paid teams should be in sync with SEO teams, as everything they're doing individually does affect and help each other.
If you aren't constantly talking to those in charge of other startup marketing channels, you should start doing so immediately. Not only does it help you look more in sync in front of clients, but it can help prevent duplication of work, and what company doesn't want to prevent wasted effort?
Are there any trends that startups should watch out for in 2019?
Artificial Intelligence (i.e., chatbots) and how AI can improve our processes. A lot of marketers' fear AI because they worry about being "replaced" when in reality they should be open to what the technology can do to make our lives easier.
Tell us some important lessons you learned during your entrepreneurial journey?
I've learned a few important lessons; the importance of communication, scaling growth and sticking to a tight budget (at least initially.) There were a few issues we ran into early on that came from lack of communication/transparency between the partners that could have easily been avoided if we were communicating as frequently as we should have been.
Also, being frugal at the beginning is super important, too. Getting a smaller office space, buying the cheapest furniture at Ikea, etc. because you can always buy better things once the cash flow improves but you can't always downsize if you're in a tight spot.
Give your startup a marketing push by applying to the Startup League and win a chance to take your startup to Web Summit!