Sunami.TECH: AI Powered SMS Organizer
www.Sunami.TECH, an Indian startup that has built an SMS organizer app powered by AI, is exhibiting at RISE Conference, Hong Kong in July 2017. We caught up with Prabhu SNM, Founder- CEO, Sunami.TECH for a quick interview about their journey and what keeps them going! 
Sunami is a messages / SMS organizer app powered by Artificial Intelligence, specifically designed to escape SMS spam & to keep the inbox auto-organized for a seamless contextual recommendations experience. The app categorizes SMSes into tickets, bills, offers, travel, banks, shopping, etc. and saves users from unnecessary spam. Using Machine Learning and Natural Language Processing (NLP), we did what Google did for Gmail Inbox (through Labels and Tabs) and Google Now to deliver premium contextual recommendation experience for smartphone consumers. An interesting example to describe how Sunami works is that a user would be able to see an Uber discount coupon for an airport drop 3 hours prior to the commute using Artificial Intelligence in the app.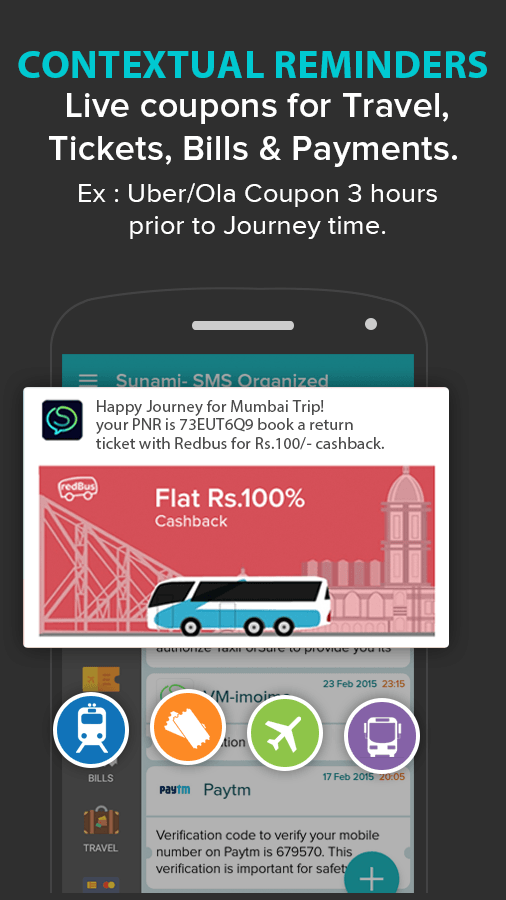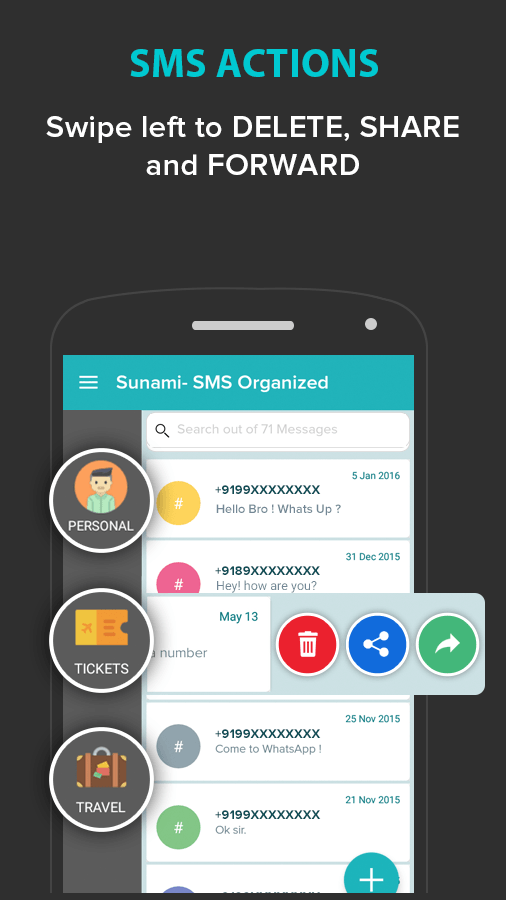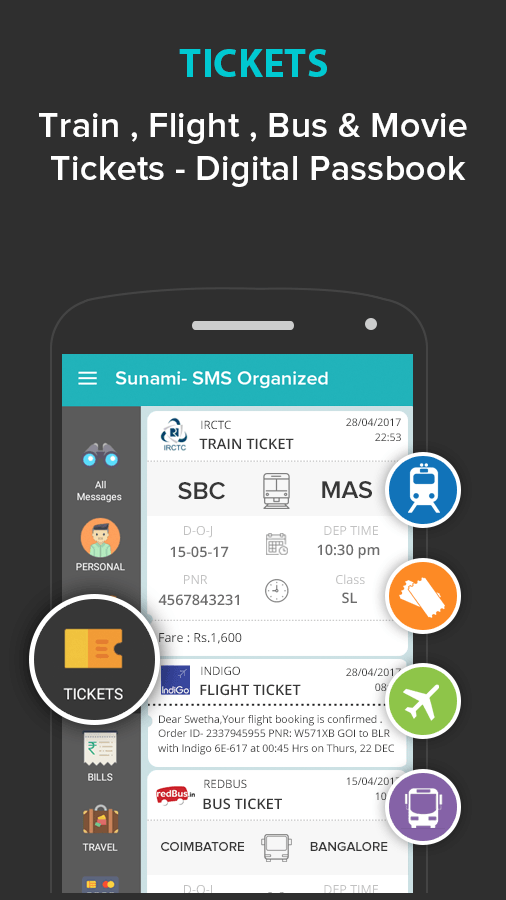 When did you get the idea to start working towards an SMS app?
The Sunami story started as a tiny, humble startup in the journey of creating value to every smartphone consumer. We accidentally came up with the idea "SMS Sunami" during the course of our first flagship product development "Street Smart", which was an app devised to find hyperlocal deals & offers for offline shopping. For this, we had to curate all the deals manually, from all merchants. This was a herculean task for Street Smart, and it prevented us from scaling up thereby limiting us to focus on particular geographies. We were determined to find a solution to automate the entire system of curating offers from various sources. It was then that our baby Sunami was born.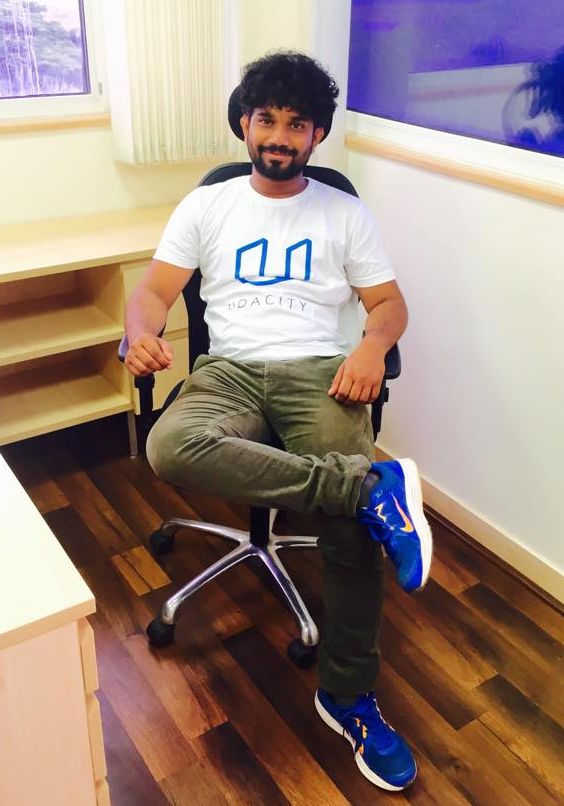 How has the journey been? Share a couple of unique learnings over the time you have worked on Sunami.TECH.
We would like to describe this journey as 'an exciting roller coaster ride' with many ups & downs. We are a bootstrapped company with limited resources. However, this helped us learn a lot of growth hacks to sustain and simultaneously build a product which can be scaled globally in a highly competitive market.
A key takeaway from our early adopters was that we were solving a very sensitive pain point for smartphone consumers who face a flood of spam & promo messages on a daily basis.
You'll be exhibiting at RISE 2017 in about 2 weeks. How are the preparations going, leading up to the event? Tell us what your plans are like.
We are super excited & keeping our fingers crossed for RISE 2017! It's going to be a dream come true to exhibit Sunami.TECH to an international audience in Hong Kong.
We are gearing up to launch an updated version of our app packed with new features and a revised UI for a better user experience. We're also tweaking our business plan & investor deck for connecting with top notch global investors & HNIs at the event.
Furthermore, we have lined up meetings with influential icons such as Gopichand Katragadda (Tata Sons), Dave McClure (500 Startups) and Kavin Bharti Mittal (Hike) for potential partnerships.