5 Startups to Exhibit for Free at Web Summit 2017, Lisbon
It's been a year since the Startup League was launched as a unique startup program, and come November, we will be revisiting one of the first events that we partnered with – Web Summit.
Regarded as the largest tech conference in the world, and rightfully so, Web Summit 2017 is slated to witness over 70,000 people, 1500 startups, and 500 investors.
Returning to Lisbon for the second time, Web Summit boasts some very famous success stories of startups being funded, including Uber, that got one of its initial rounds of funding during a pub crawl at this event in 2015! 
At Web Summit 2016, the Startup League sponsored 15 promising startups from 11 different countries across ALPHA and BETA stages and it got featured in Portugal Startups, a leading website for Portuguese startup news. At Web Summit this year, the Startup League is super excited to announce a 100% sponsorship to 5 disruptive startups.
The selected startups will receive an ALPHA booth, bespoke goodies, and exclusive marketing support and media shoutouts. And what's more, other startups also stand a chance to secure a 25% sponsorship and marketing support! Isn't that cool? 
At Web Summit this year, the Startup League is super excited to announce a 100% sponsorship to 5 disruptive startups.
Why exhibit at Web Summit?
As a haven for emerging disruptive technology outfits, Web Summit is the most sought-after event for tech startups to exhibit themselves. The 3-day mega conference empowers startups to introduce themselves to a pool of invaluable investors, influencers, media houses, partners, prospective customers and industry specialists.
What's more is, if you are selected to exhibit at the ALPHA booth through the Startup League, you will receive an invaluable opportunity to meet with investors, startup workshops, roundtables and much more.
Exhibiting at Web Summit will pave the way for you to be part of the global startup ecosystem in a grand way! This is statistically proven with 78% of last year's participants eager to make a comeback this year.
A cool quotient for startups last year was that more than 83% of them had the opportunity to interact one-on-one with an investor.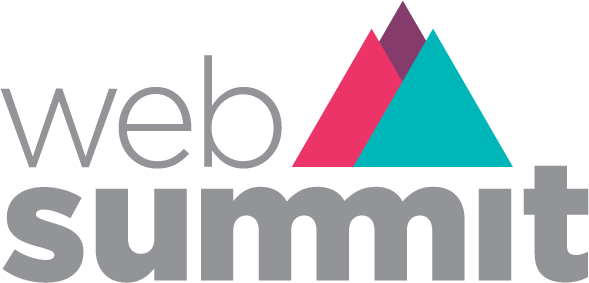 Web Summit is frequented by CEOs of established companies looking to absorb new technologies and transform their business. Also, leading media houses and marketing agencies attend Web Summit along with tech pioneers and the best business minds of our times.
This makes Web Summit an unparalleled platform to build strong connections, to forge promising partnerships and to network with industry leaders.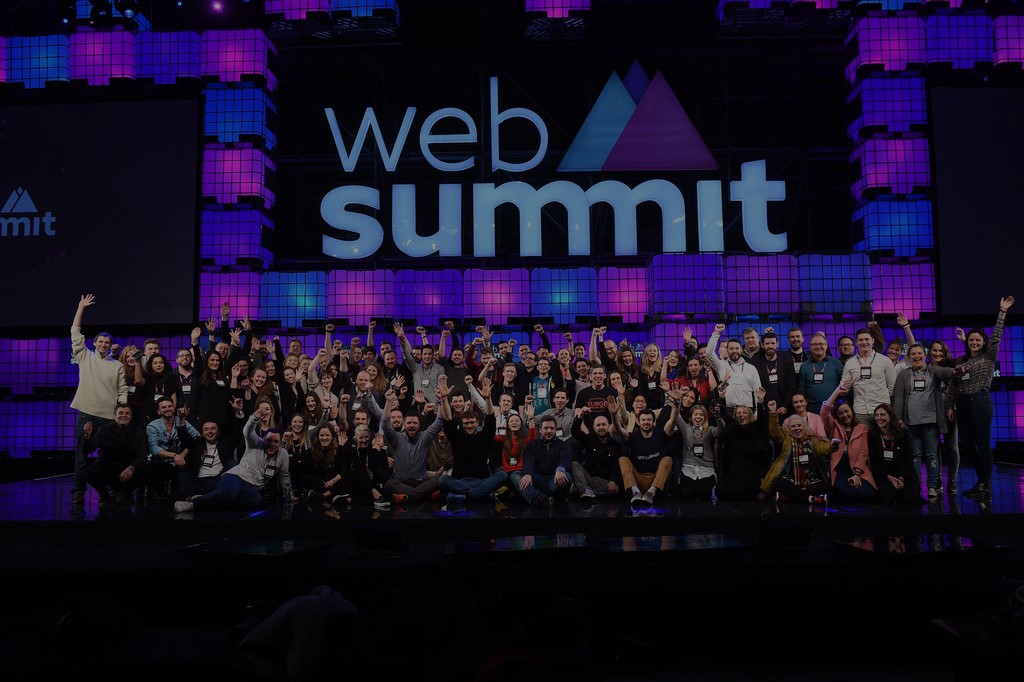 The Startup League Advantage
This year, the Startup League is offering 5 ground-breaking startups the opportunity to receive a 100% sponsorship for an ALPHA package at Web Summit! Last year saw nu-rise.TECH make it to the semi-finals of the annual PITCH competition and youclap.TECH has, since exhibiting at the Web Summit, raised funding of USD 100,000.
Others that found a proof of concept and have now developed and matured their product since then include  aeracars.TECH, istmos.TECH. 
The Startup League, together with the team at Web Summit, will select 5 startups that will receive a 100% sponsorship for an ALPHA booth, while other startups will receive a 25% sponsorship to exhibit at Web Summit 2017.
The Startup League aims to build a dynamic and credible community of startups that will drive innovation and become industry leaders of tomorrow.
Membership to the Startup League is open to startups who are already using or wish to adopt any of Radix's 9 domain extensions such as .STORE, .TECH, .SPACE, .HOST, .PRESS, .FUN, .ONLINE, .SITE, and .WEBSITE.
Think you have what it takes to participate at Web Summit 2017 along with the Startup League?