Social Marketing for Startups – What's In and What's Out?
In the Digital Era, social media is one of the best tools available for startups to maintain communication with their audiences. 22% of the world's population is on Facebook and 71% of internet users who've had a good experience with a brand on social media are likely to recommend it to others
However, the social media landscape is constantly changing. New technologies are rapidly integrated while others are going obsolete overnight. In order to market your startup effectively, it's important to focus on cutting edge activities while dismissing those that are no longer relevant.
Here are some of the growing and declining social media trends for startups.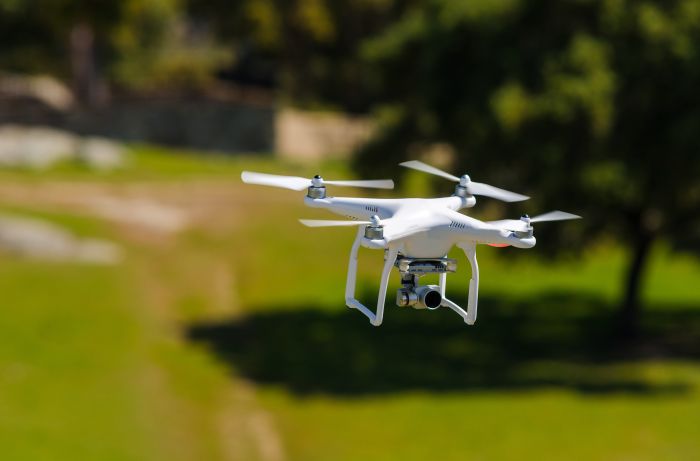 Live Videos
Visual content has been surging for a while now. In fact, 74% of marketers use visual assets in their social media campaigns. Video is regarded as the premium form of visual content and in 2016, Facebook users spent 3X as much time watching live videos compared to traditional video content.
Live video doesn't require a huge budget and can be great for product demonstrations, workplace tours and Q&A sessions. You can really humanize a brand by publishing live video content. To take things a step further, consider 360-degree live videos.  
Chatbots
The future has arrived and artificial intelligence is here to stay. Thanks to social media chatbots, users can have their queries answered at any time of the day or night, without any human assistance.
There are already over 30,000 chatbots functioning in Facebook Messenger, and this number is growing rapidly. By using artificial intelligence to automate your customer services, it leaves room for you to focus on direct revenue-generating activities instead. As everyone knows, time is a precious commodity for startup businesses.
Influencer Marketing
Brands have paid influencers to advocate their products since the advent of marketing itself. However, thanks to social media – it's never been easier to get in touch with influencers and get your message communicated in specific niches.
I find that Instagram and YouTube influencers provide the best ROI for product shoutouts. Legendary marketer, Neil Patel, grew his following and received some other interesting results by paying models to post on his behalf on Instagram.
With tools such as Ifluenz, you can get in touch with influencers in a range of niches, who will advocate for you at an affordable rate. For startups looking to grow a social media following quickly, this can be viewed as a growth hacking tactic. 
Facebook Ads
While this could be considered as a PPC advertising trend, Facebook ads target social media users – so it's worth mentioning.
The thought of paying for traffic elicits fear from many marketers, especially if they're working with a startup budget. However, the risk is much smaller than people anticipate – since you can start with $5 per day ad campaigns and only scale when it's profitable.
I've run ad campaigns with an ROI of 3X and up, and there is no need to pour hundreds of dollars into ads until you have a proven profitability.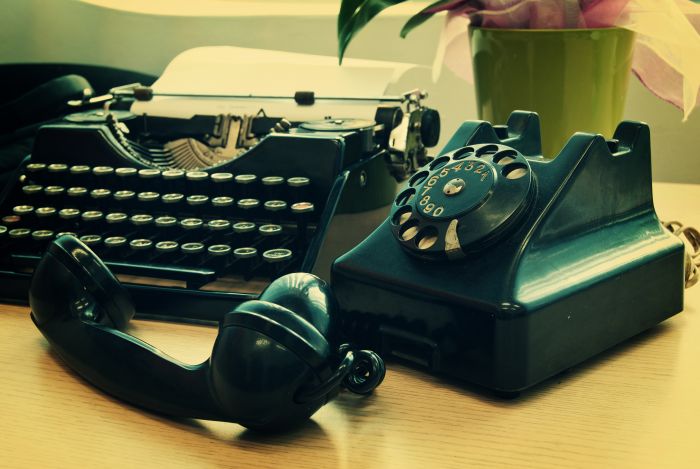 Twitter
While Instagram and Pinterest are experiencing meteoric growth, the same can't be said for Twitter. Twitter's share of all social media users has been steadily declining for years, and eMarketer predicts this trend will continue in years to come.
The company was set to be sold to Salesforce in 2016, and although this fell through, this definitely serves as a red flag that all is not well. This decline correlates with the surging visual content trend. While you can post visual content on Twitter, it's still essentially a text-based platform.
Networks like Pinterest and Instagram are much more visually appealing for today's internet users, who are logging in using mobile devices more frequently than ever.
Corporate Behavior
In a world where digital transactions are the norm, people crave human interactions. Entrepreneur and personal branding mastermind, Chris Ducker, advocates using a P2P (people-to-people) approach to business.
It's easy to use social media to promote yourself relentlessly and portray your business with a rosy tint (on Instagram, you can do this literally). However, it's far more effective to focus on communications rather than self-promotion if you want long-term success.
These days, people expect a brand's social media account to be a point of contact for customer service queries. Additionally, they expect the reply to sound human and authentic – even if it's a chatbot!
What are other social media trends in and out? Do let us know in the comments below!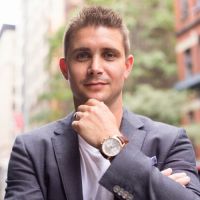 Aaron Agius is the CEO of worldwide digital marketing agency, Louder Online, and, according to Forbes, among the world's leading digital marketers. Working with clients such as Salesforce, Coca-Cola, IBM, Intel, and scores of stellar brands,  Aaron is a Growth Marketer – a fusion between search, content, social, and PR. Find him on Twitter, LinkedIn, or on the Louder Online blog. 
More by Aaron Agius: